Temporary Tower / Cell on Wheels Case Study
Statement of Work:
A multi-national casino operator required a temporary solution for relocation of carrier assets during modernization of a hotel-casino complex.
There were (7) cellular carriers with assets at the facility, comprising more weight than a standard monopole can support under typical wind-loading guidelines for coastal areas. 170' tower height was required for all carriers to maintain signal path over adjacent buildings. The footprint allotted for temporary structures at the property was limited to 40'x 60'. TriStruX was tasked with finding a solution for carrier asset relocation within a 60-day window from engineering to deployment.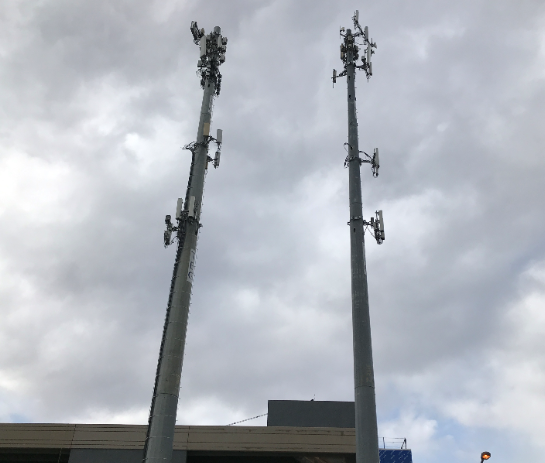 TriStruX Solution:  TriStruX maintains an inventory of 30+ temporary, ballasted towers in heights ranging from 50' to 170'. TriStruX Towers offers turnkey services for provisioning of these towers, including engineering, deployment, installation and transfer of carrier assets from existing structures to tower(s).
For this SOW, a design was created integrating (2) 170' towers with steel platform base(s), utilizing structural steel cabling as a tie between the towers and forming a single structure capable of supporting the weight of all carrier assets under coastal wind-loading guidelines.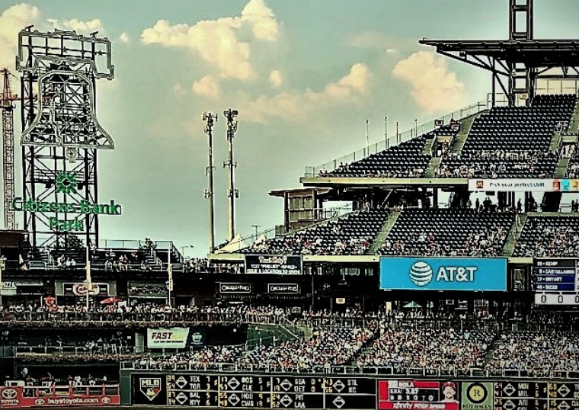 Timeline from initial contact to deployment was 51 days, allowing the facility operator to begin modernization on schedule. The temporary solution operated in place for 2 years.  TriStruX personnel reinstalled the carrier equipment after the modernization was complete and returned the temporary tower site to its original condition.
(Click here for a pdf of this case study)