Wireless Services
Diligence. Integrity. Safety. Quality
We are experts in Turnkey telecommunications, electrical, power, fiber and maintenance services.
Turnkey Solutions
TriStruX is a nationwide, self-performed operation providing wireless and telecommunication solutions. We provide in-house labor to accommodate all aspects of the telecommunications industry. TriStruX offers a robust back office with project manager, full finance team and certified safety personnel to meet the ongoing demands of training and compliance. Our in-house management teams will move your project along from ground breaking to closeout with a hands-on approach and personal touch. With multiple warehouses nationally, we provide logistic and material handling solutions for our clients. Of course, the variability of workload in this industry demands that some of the workforce and occasional warehouse operations come from subcontractors and shared facilities. So, TriStruX has built relationships with quality and dedicated subcontractors to access 3PL and shared facilities as necessary.
Comprehensive telecommunications services

New site installations & upgrades, and Site decommissioning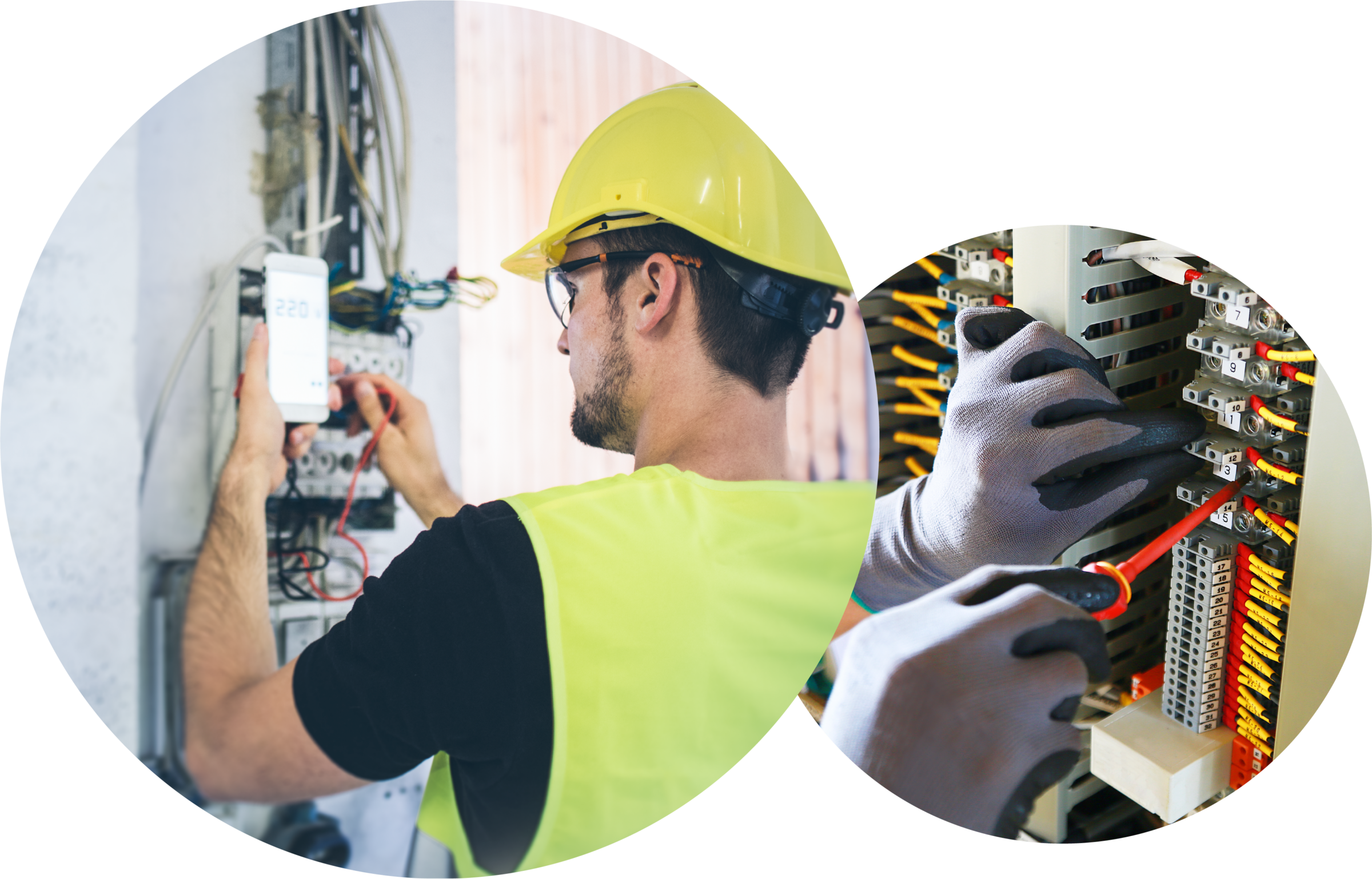 Case Studies
Please click on a case study below to learn about the SOW that our client awarded us and how TriStruX managed the project.
Client Need:    A Wireless carrier needs new 5G service installed on new light poles in heavily regulated Top 50 urban street environment.   Installation of > 100 sites requires lateral fiber build, pedestal pour, metal pole assembly/ installation with 5G services, electrical services supplied and installed site integrated into the carrier network and sidewalks and roadways restored to strict jurisdictional standards.
TriStruX solution:  TriStrux's in-house fiber crews install the fiber lateral to bring backhaul to the site, in house telecom crews assemble and build some poles in the local warehouse and some on site and TriStruX brings power to the site, finally the in-house restoration team repairs concrete and asphalt.  The materials are received from the carrier or procured on their behalf and securely stored in a local warehouse.  This is all managed by an experienced local Project Manager.   Last year, TriStruX did more than 2,100 projects like this.
With multiple locations across the U.S. footprint, TriStruX is licensed and provides a full portfolio of services in more than 20 states nationwide.
Proven. Reliable. Trusted.
Have a specific project that requires professional attention? Our services are created to tackle even the most complex projects. Get in touch with us today to learn how we can help.